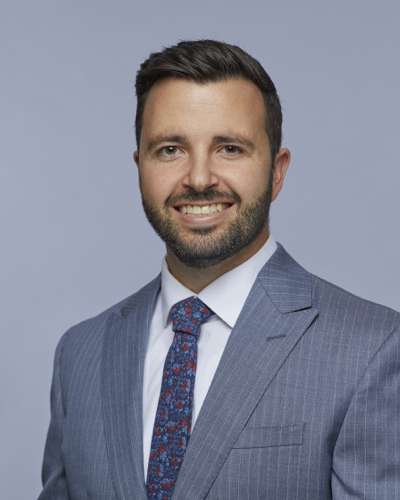 Sam Brandt
Tax Manager

Location:  Lenexa, Kansas
Phone: 913-492-6008
Biography
Sam joined BridgeBuilder as an accountant in 2014. Prior to joining, he worked at a small accounting firm providing tax, audit, and accounting services.
After a few years working as an accountant with BridgeBuilder, Sam became the newest manager. He has gained experience serving clients in a variety of industries. Sam enjoys helping clients better understand their taxes and is constantly looking for tax saving opportunities. Beyond serving clients in traditional tax preparation, he also works in consulting, planning, resolving issues with the IRS and state tax agencies, and helping with clients' accounting solutions throughout the year.
Sam lives near Westport where he enjoys exploring new restaurants, enjoying local beer and cocktails, and biking around the city. He recently took up running and is training for the KC half marathon this fall. You will also find Sam at the annual Lenexa Chili Cookoff frying hot wings.
Areas of Practice
Tax Compliance and Consulting Services
Education
Truman State University – Master of Accountancy 2012
Truman State University Bachelor of Science in Accounting 2011
Truman State University Bachelor of Arts in Business Administration 2011
Professional Associations and Memberships
American Institute of Certified Public Accountants, member
Society of Certified Public Accounts in Missouri, member