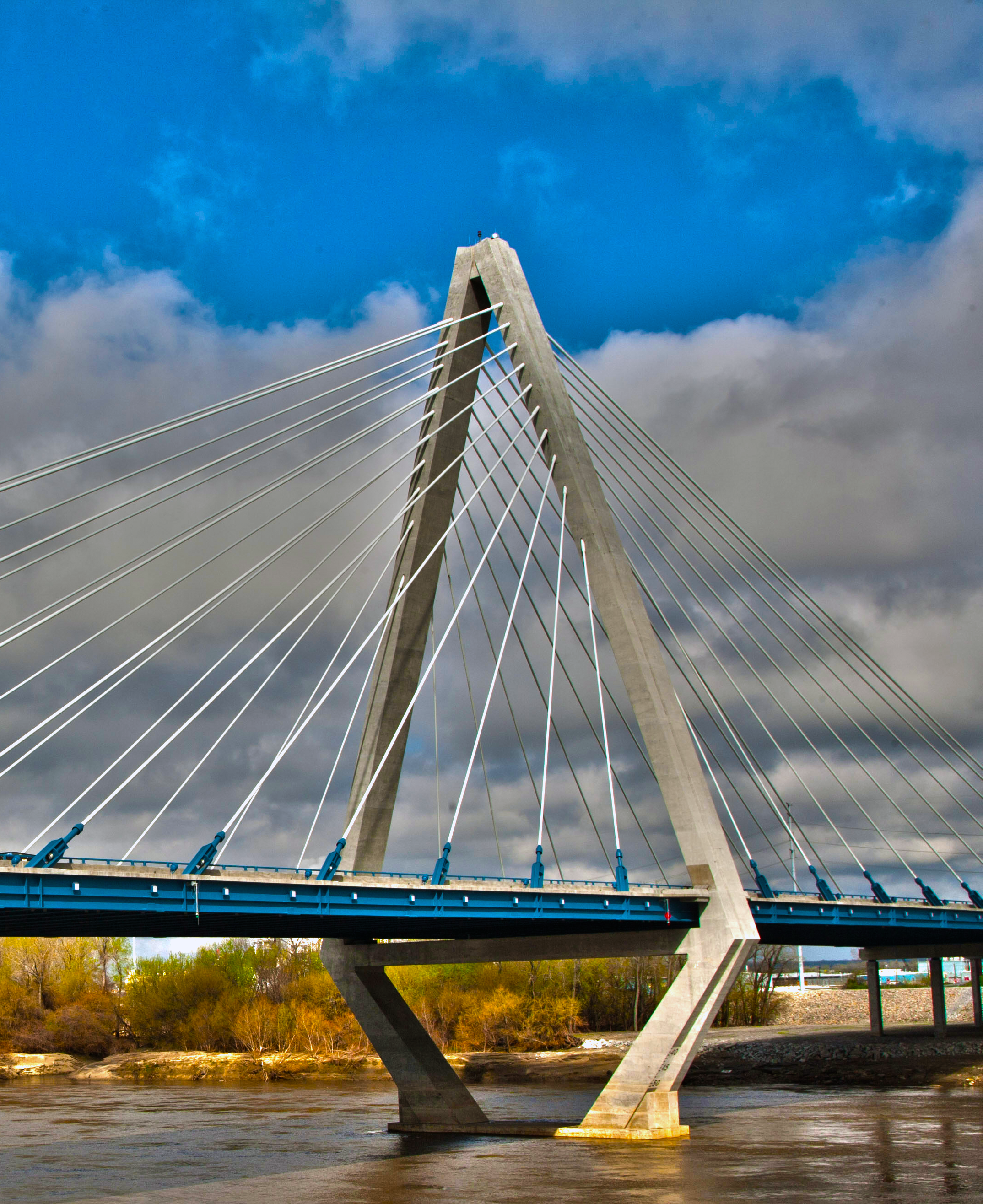 Associate Attorney (Estate Planning and/or Business Law)
BridgeBuilder Tax + Legal Services, P.A. is a boutique law firm comprised of attorneys and certified public accountants committed to rendering innovative tax planning, compliance and consulting services, business & commercial transactions, along with comprehensive estate planning. Our firm is growing and we are seeking a qualified individual to fill the role of an associate attorney to handle estate planning and/or business law matters.  The position offers competitive pay and great benefits (including paid time off, 401k matching, and health insurance). The associate will have an opportunity to develop, market, and grow their practice while gaining valuable, hands-on experience through assignments and working with existing firm clients.  If you are qualified and interested in applying for the position, please send a resume and cover letter to BridgeBuilder at [email protected].
Requirements:
Juris Doctorate (LLM in Estate Planning or Taxation, or CPA designation a plus)
Licensed to practice law in Kansas and/or Missouri
The ideal candidate would have 3 – 6 years of estate planning, corporate, or tax experience
Ability to multi-task
Ability to work efficiently, self-start, and prioritize tasks
Ability and willingness to learn
Strong oral and written communication skills
Positive/cheerful personality, strong work ethic, and team player
Staff Accountant and Senior Staff Accountant
The applicant(s) will be responsible for preparing tax returns for individuals, partnerships, corporations and trusts, as well as preparing tax projections and compiling financial statements. This position provides an excellent opportunity for a new college graduate who is looking to begin their career as a tax professional and/or tax professional with at least 2-3 years of experience. You will have the opportunity to work with knowledgeable and talented Attorney's and CPA's who are committed to help you develop your professional career.
Your career development will be accomplished via a formalized continuing education program whereby you will not only receive immediate feedback with each job performed by a mentor but also you will receive classroom instruction in the form of continuing professional education annually. Since we are a law firm specializing in tax, we value the designation of Certified Public Accountant and will pay for your CPA preparation courses so that you can obtain the status of Certified Public Accountant. Additionally, you will receive a performance review semi-annually, after both the spring and fall tax seasons have concluded. Thus, the position is structured to assist the candidate in reaching their full career potential.
If you are qualified and interested in applying for the position, please send a resume and cover letter to [email protected].