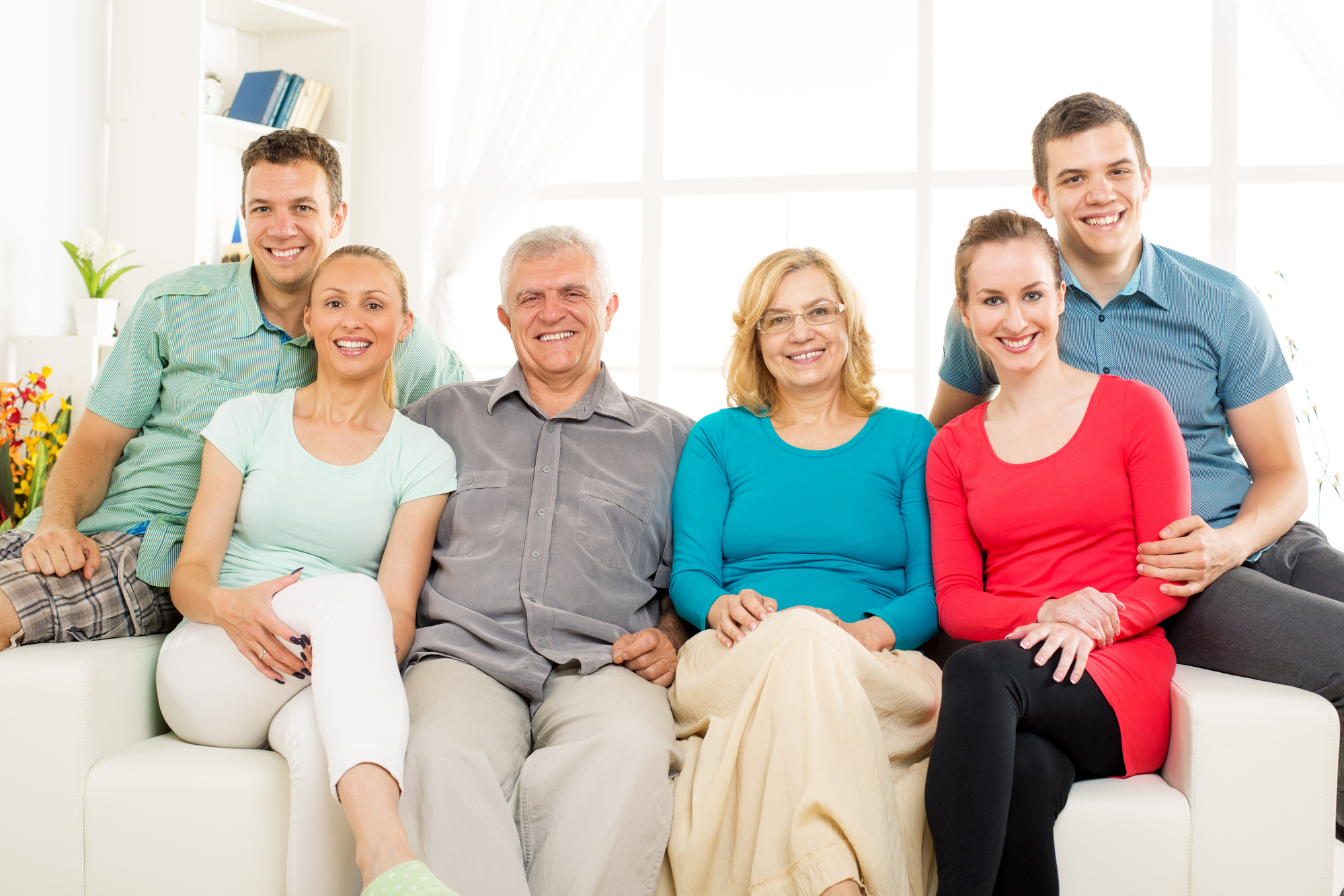 A Deep Focus On Family
BridgeBuilder is unlike any "traditional" estate planning practice. Where other estate planning firms offer cookie cutter documentation, we act as a trusted advisor for our clients, delivering customized solutions to fit each client's individual needs.
We help perpetuate your material wealth (avoiding taxes, passing assets, etc.), but we also help you "build a bridge" to the next generation of your family.
Traditional estate planning does a great job of protecting assets, but doesn't focus on preparing the heirs to receive their inheritance. At our firm, we believe in providing comprehensive planning and guidance across all stages of the process, so that all parties are ready and prepared to deal with changes in their net-worth.
Our legacy planning is focused on values and vision. We put the family at the center of the process by focusing on the 3 dimensions of family wealth:
Financial (what you own)
Human (who you are)
Intellectual (what you know)
By paying attention to all aspects of your wealth, we help you create a plan which:
Addresses what is truly important to you
Avoids significant fees and expenses for your loved ones
Provides strong protection for your beneficiaries
Stays up-to-date with changes over time
Will be fully executed and fully understood by you and your heirs
In the end, it's about leaving the legacy you want for your family.
We do so by providing comprehensive guidance, including drafting wills, trusts (both revocable and irrevocable, and power of attorney. We frequently meet with professionals and experts to determine the best course of action for your circumstances and for your long term outlook. When necessary, we also help clients with their complex estate planning needs as well.
Call us at 913-492-6008 or use the online form to speak with our team today.
Common estate planning and probate services we provide:
Essential Estate Planning & Probate
Revocable Living Trusts
Pour-Over Wills
Power of Attorneys for Property and Financial Decisions
Power of Attorneys for Health Care
HIPAA Authorizations
Living Wills
Trust Funding
Trust/Estate Administration Services
Business Succession Planning
Family Business Recapitalizations
Family Limited Liability Companies
Advanced Estate Planning
Charitable Remainder Annuity Trusts
Charitable Remainder Unitrust
Domestic Asset Protection Trusts
Asset Protection Entities
Foreign Asset Protection Trusts
Private Trust Companies
Estate Freezes
Generation Skipping Tax Trusts
Gifting Strategies
Grantor Retained Annuity Trusts
Intentionally Defective Grantor Trusts
Irrevocable Life Insurance Trusts
Special Needs Trusts
QTIP Trusts
Incomplete Non-Grantor Trusts (INGs)