Tax Planning And Compliance
At BridgeBuilder, our priority is to advance our clients' objectives of protecting and perpetuating wealth while managing their tax obligations responsibly.
Regardless of the type of tax service you require, you can count on BridgeBuilder to do the research necessary to give you the best advice possible. Our reputation for providing exceptional tax services is built on our team's skill at providing creative, proactive solutions using the most cutting-edge resources available.
When you work with BridgeBuilder, our team of attorneys and certified public accountants will partner with you to develop both short- and long-term plans for your individual and business taxes, all with an eye toward reducing your tax burden.
For years, we have helped clients across the Kansas City metropolitan area with their tax planning needs. Our lawyers keep clients informed and protected from frequent changes in tax law, while working to place them in a position of continued success. To arrange a consultation, contact us today.
Bookkeeping Services
At BridgeBuilder, we provide and maintain real-time financials with our bookkeeping services. We have a QuickBooks professional on staff to provide you with the best services.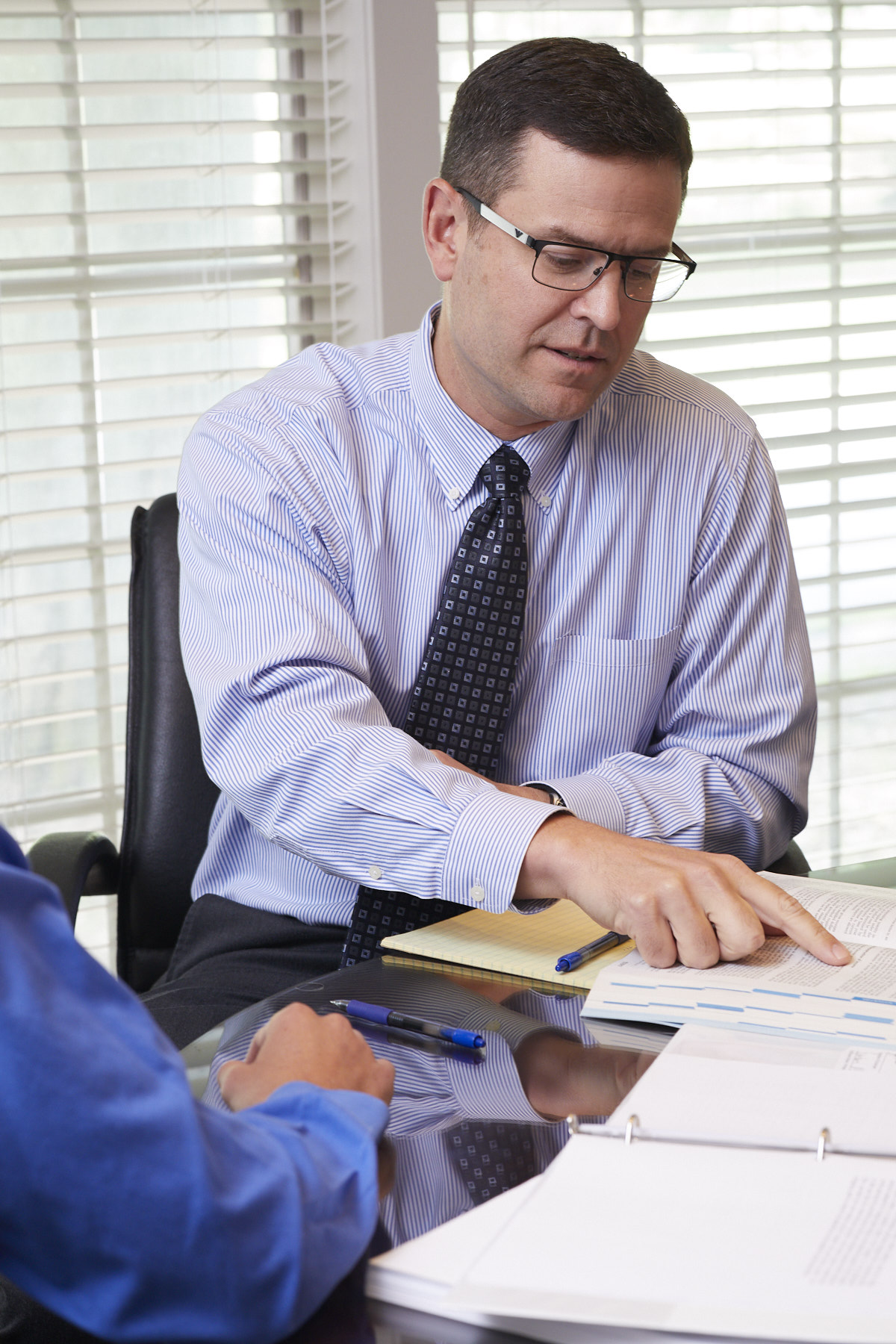 Who We Help
Whether you're starting a business, negotiating corporate agreements, or planning a multi-million dollar acquisition, our firm takes pride in being attuned to your objectives while at the same time being responsive to your requests. We represent:
Contact BridgeBuilder Today
Our firm of lawyers and certified public accountants can help you and your business grow and be protected. Our office is in Lenexa and we serve clients across the Kansas City metropolitan area. Call us at 913-492-6008 or use the contact-us form to schedule a consultation.
Services we provide for Tax Compliance and Accounting:
Tax Compliance:
Preparation of Federal and Multi-State Business Tax Returns including Complex returns (Corporations, S Corporations, and Partnerships)
Preparation of Individual Tax Returns
Preparation of Estate and Gift Tax Returns
Preparation of Trust Tax Returns
Representation before the IRS for audits or other tax matters
Assistance with Federal or State tax notices
Tax Planning for business transactions (Purchases, Acquisitions, Mergers, Reorganizations, etc.)
Year End Tax Planning Services
Tax Research of Complex issues
Tax Planning for Estate Succession
Accounting:
Year End review of financial statements and assistance with closing entries
Monthly or Annual Bookkeeping
Assistance with QuickBooks
Assistance with Accounting Questions
Bank and Payroll Reconciliation Services
Assistance with reviewing and providing documents to Lending or other institutions
Assistance with Due Diligence Requests