Providing Complex Estate Planning To Individuals Around Kansas City
While our firm provides essential estate planning services to clients, we also assist wealthy families with more complicated and complex estate planning needs.
Clients with considerable assets often risk losing a large percentage of their wealth to the Internal Revenue Service (IRS), particularly when seeking to transfer it to other family members, whether by design or due to a death. In these circumstances, the assistance of attorneys and CPAs with deep knowledge of estate planning and a history of creative solutions can help families protect their assets and wealth for generations.
Since its founding, BridgeBuilder's team of attorneys and certified public accountants (CPAs) have helped clients determine the best course of action when it comes to estate planning. Our lawyers and CPAs assist clients in Lenexa and around Kansas City with smart estate tax planning advice designed to provide you with the maximum protection and flexibility.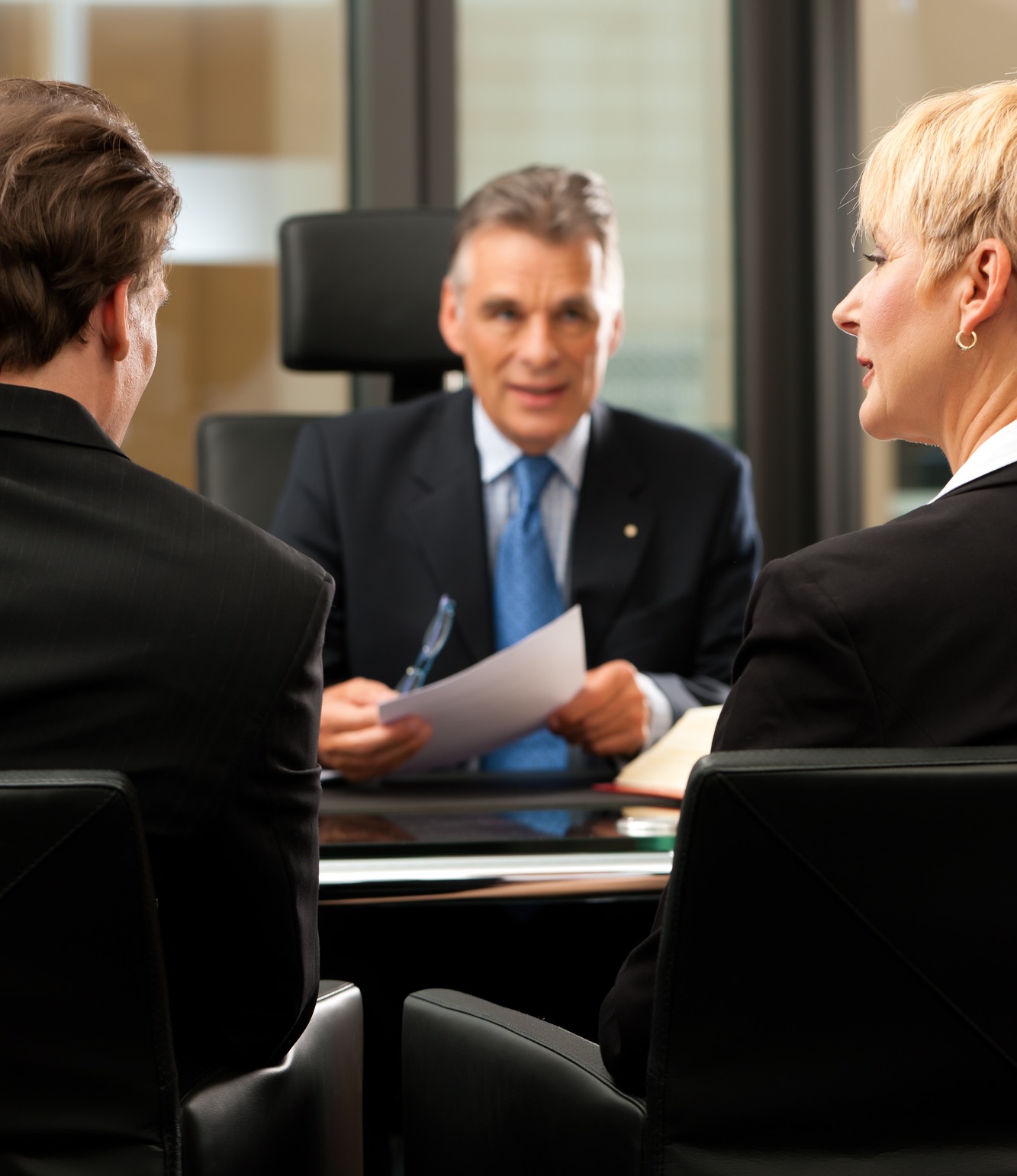 A Sophisticated Understanding Of Estate Planning
Our firm has assisted clients with creating:
Family Limited Partnerships or other entities or companies that are designed to protect your assets
Various trusts, including Qualified Personal Residence Trusts (QPRTs) and Irrevocable Life Insurance Trusts, to name a few
Strategic charitable gifting techniques, designed to reduce taxation and increase generational wealth
Business succession plans, from development to execution
When it comes to advanced estate planning, there are many factors to consider. BridgeBuilder brings together experienced attorneys and CPAs who are able to evaluate your estate and create a multipronged plan that is designed to meet the unique needs of each family.
Call us at 913-492-6008 or use the online form for a consultation.